ALLENTOWN RECORD SHOW PICTURES

Bob Bosak puts on the Allentown Record Shows!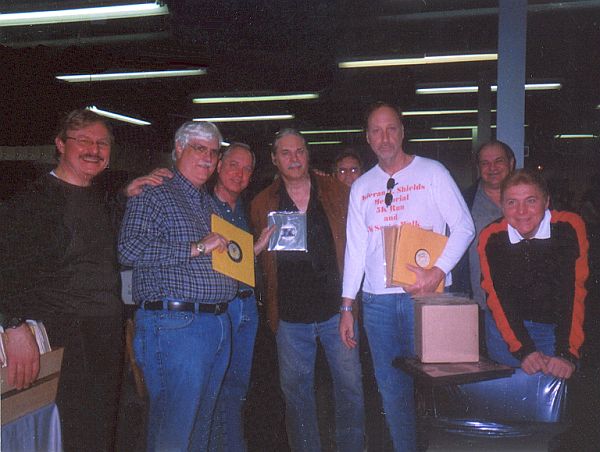 Some of the cast of characters who show up!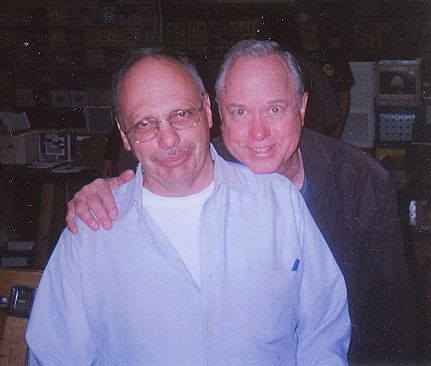 Louie Silvani (always happy to see me. Can you tell?)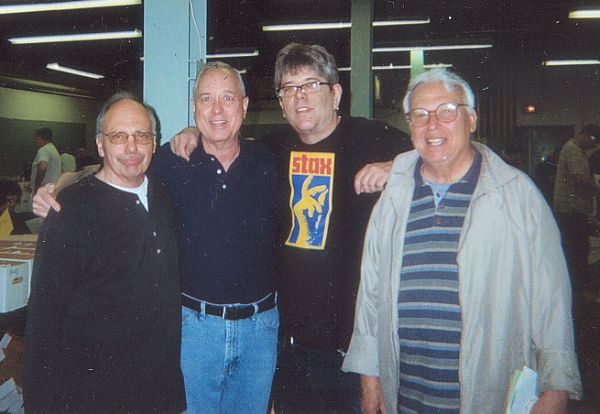 Louie, Val, Barry Soltz & Barry Rich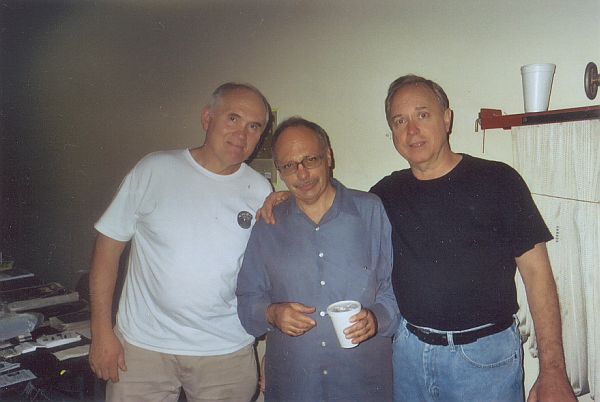 Spence Wooton & Louie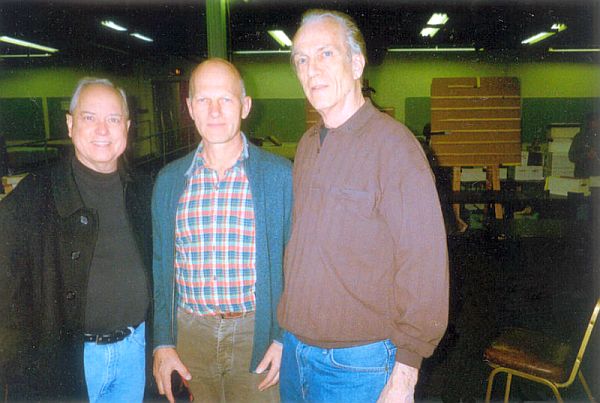 Craig Moerer (center) & Tom Kline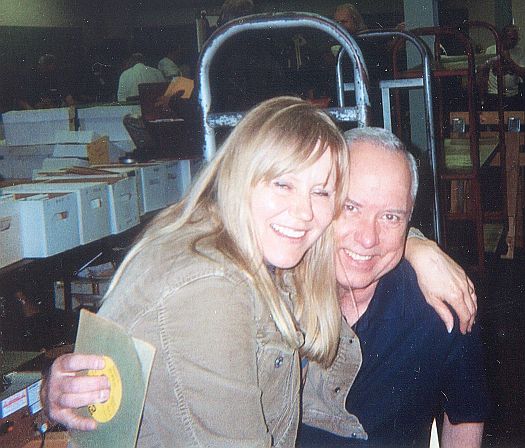 Miriam from Norton Records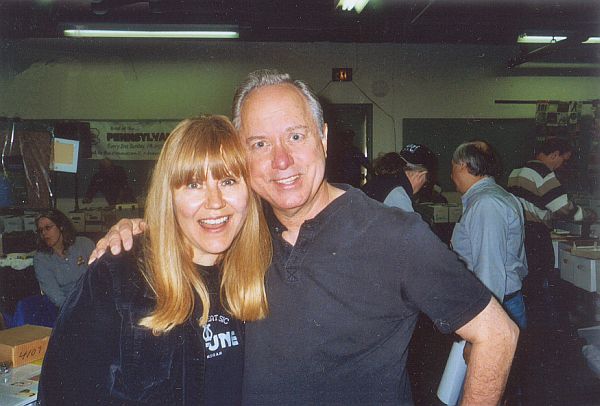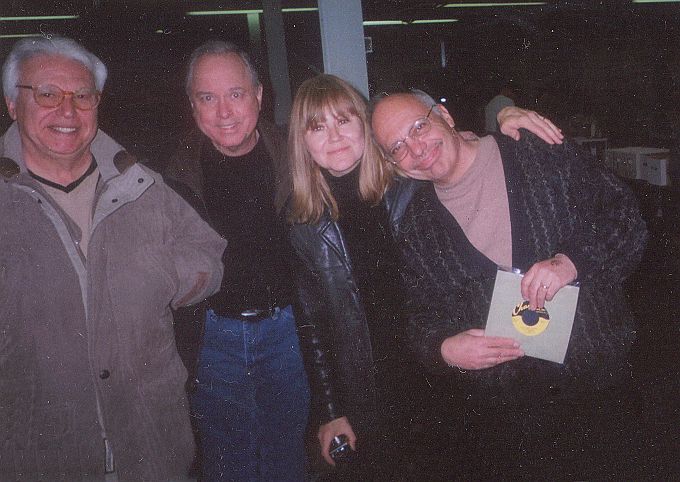 Barry, Miriam & Louie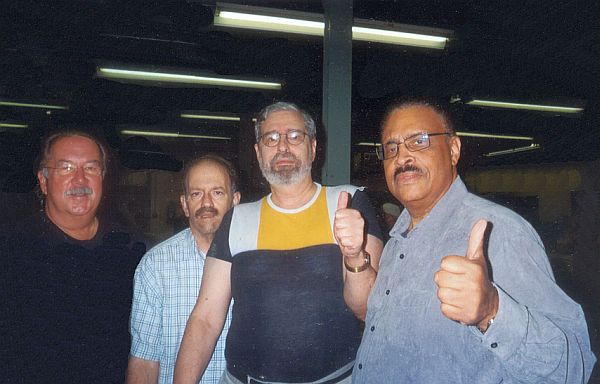 Bob Hanas, Jeff & Peter Yaffe & Robert Stallworth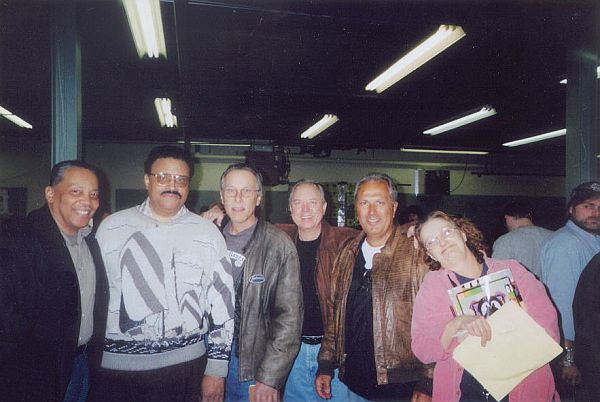 Charles Anderson, Robert Stallworth
John Gallagher & Sal Ardigliano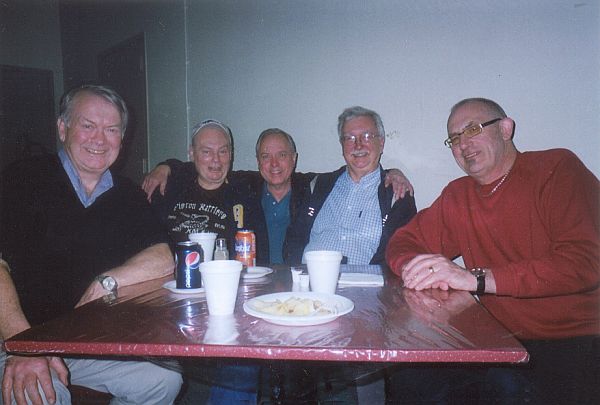 English invasion at Allentown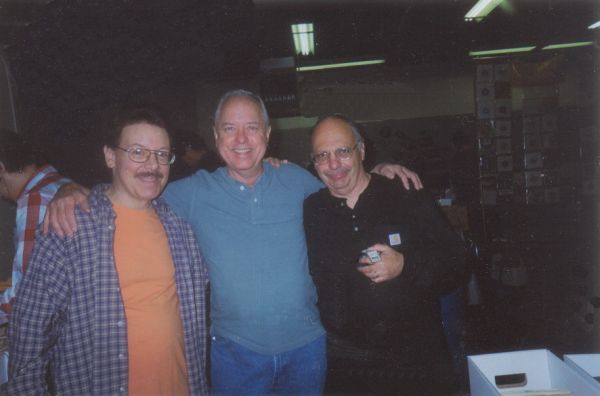 Joe Ronco and Louie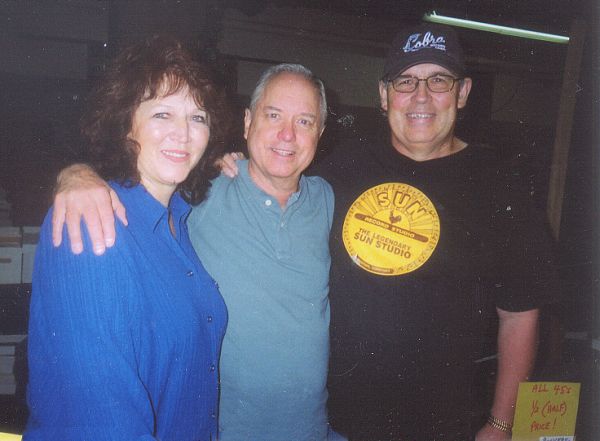 Marsha & Lew Stanley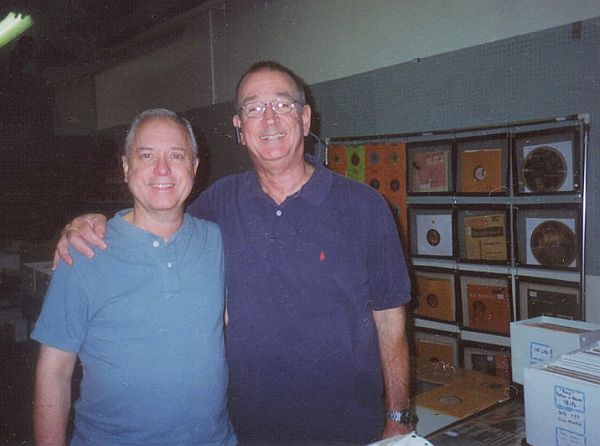 Lou Haggis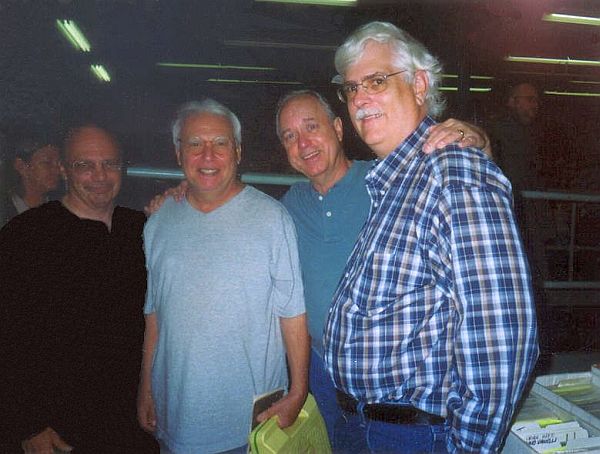 Louie, Barry & John Tefteller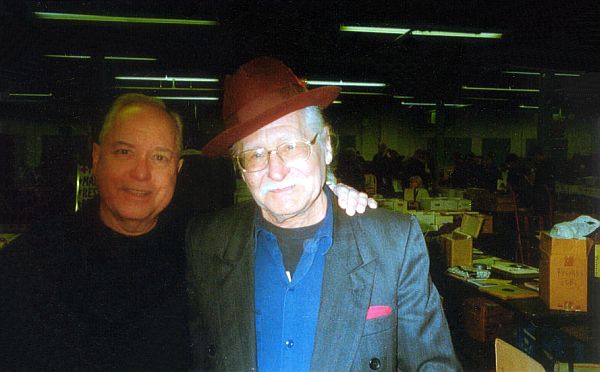 Al Trommers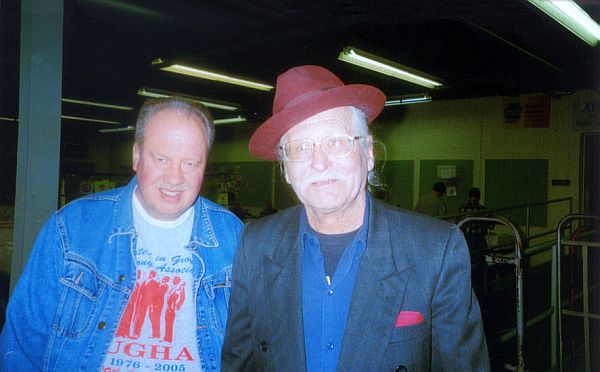 Jan Witte & Al Trommers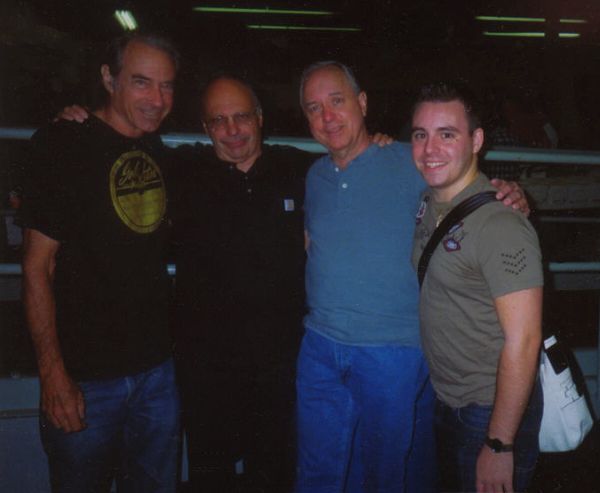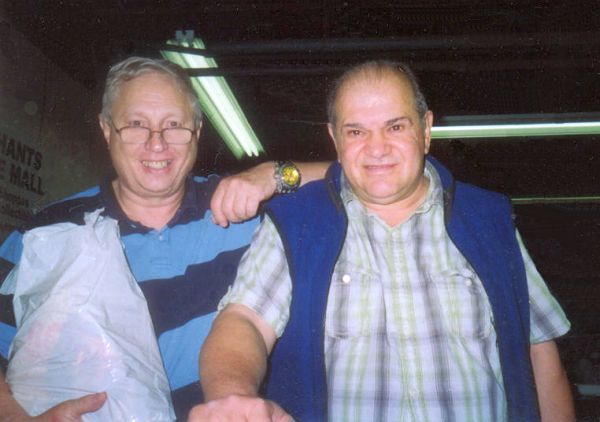 Jeff Sherman & Nick Lamia (Pittsburgh collectors)
Normally institutionalized but allowed out for the record show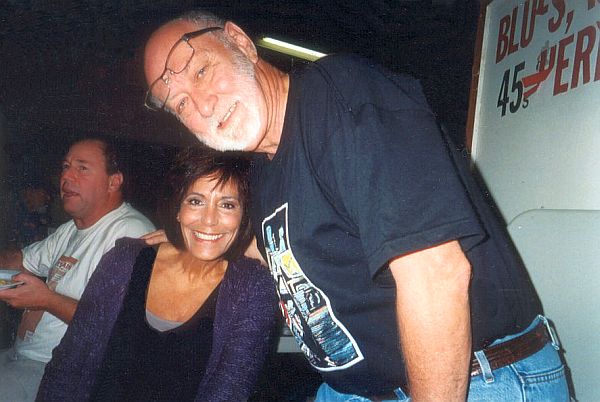 Carl Kuelker & his wife from St. Louis
Mr. Picture Sleeve (Barry Weinstein) is on the left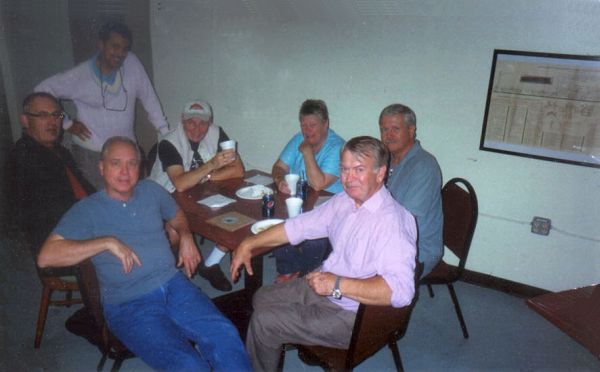 English collectors discussing the Revolutionary War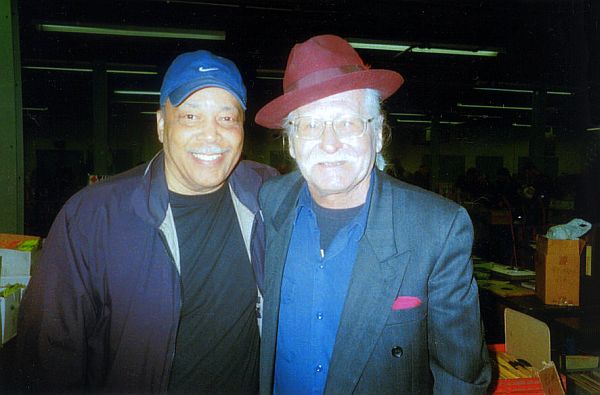 Charles & Al Trommers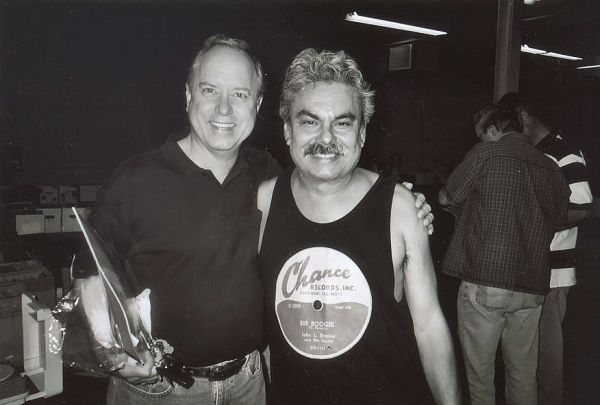 Eddie Estrada



With Billy Miller of Norton Records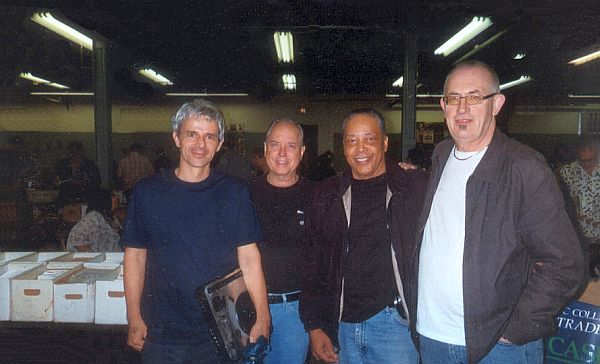 Thorsten & the Anderson Brothers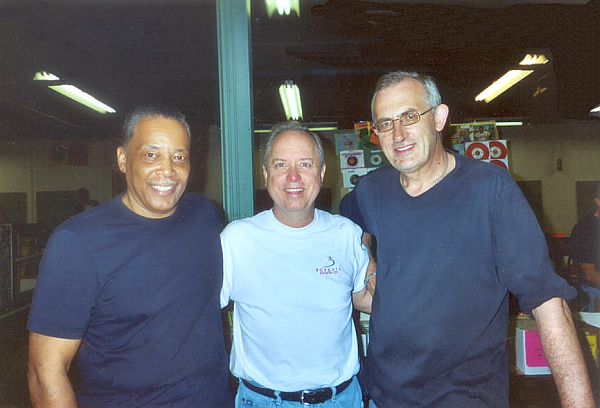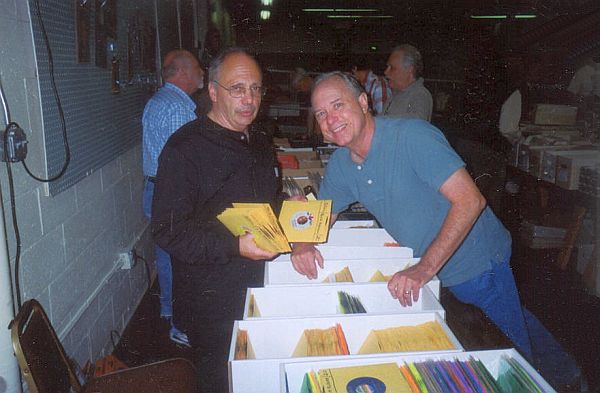 Louie & Val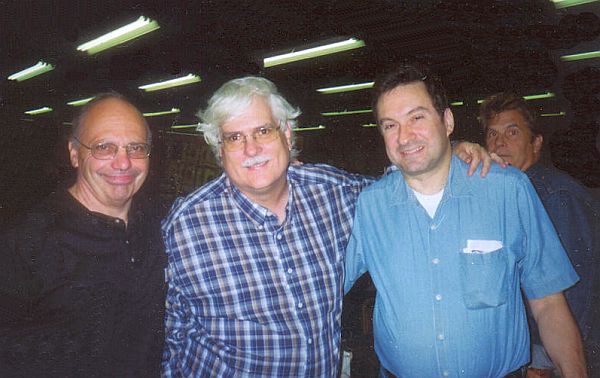 John Tefteller (haven't posed like this in my 38 years of posing)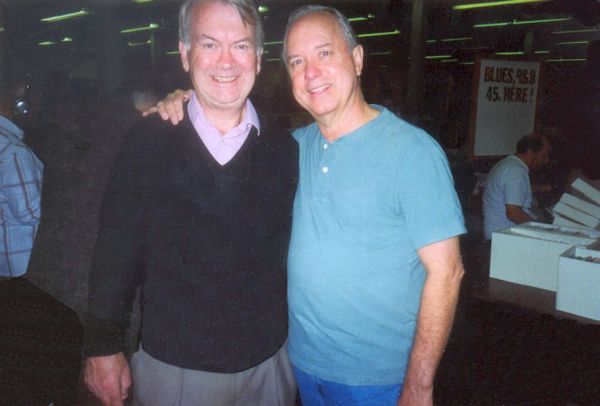 John Broven, illegal immigrant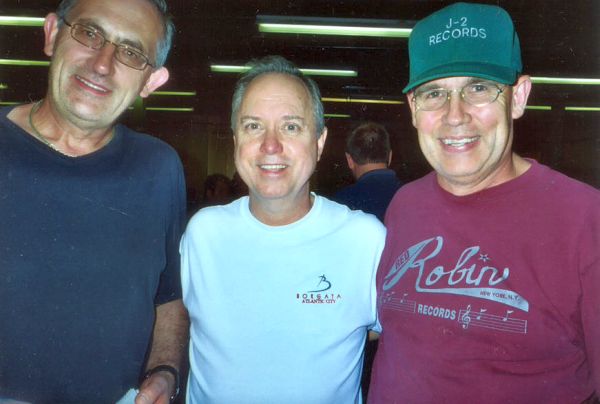 . . . with Lew Stanley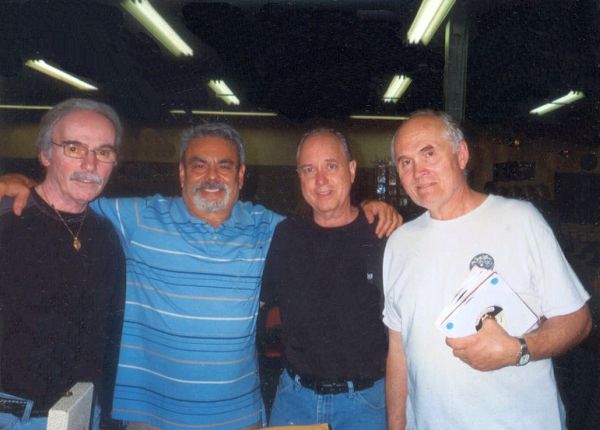 Kenny Fuchs, Eddie Estrada & Spence Wooton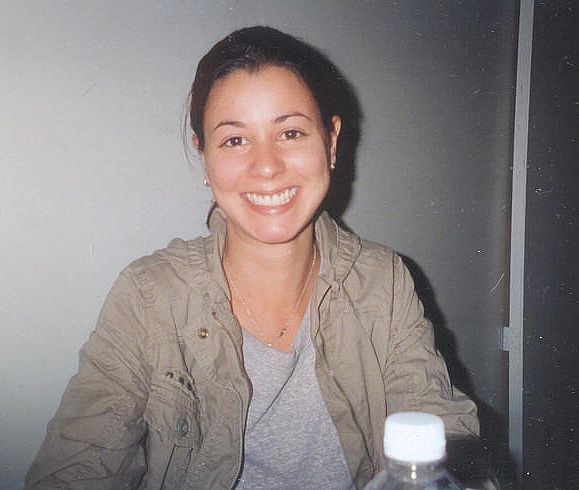 Regina Betancourt (Broadway) actress, hairdresser & record collector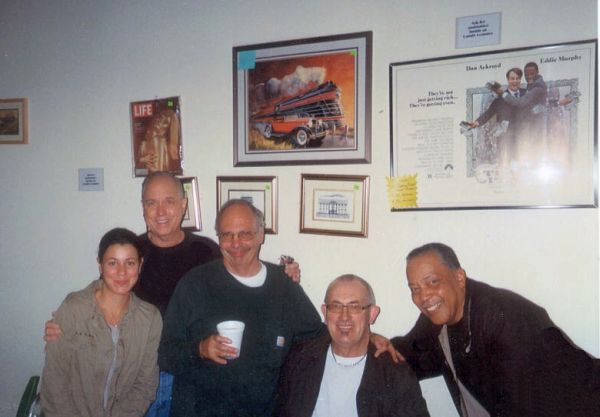 Regina, Val, Louie & the Anderson brothers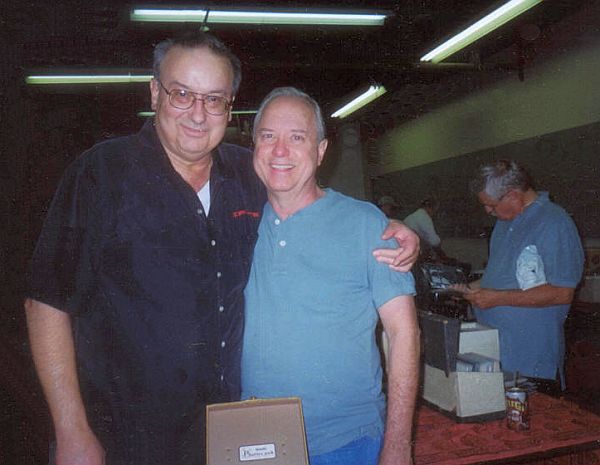 Steve Batinich from Chicago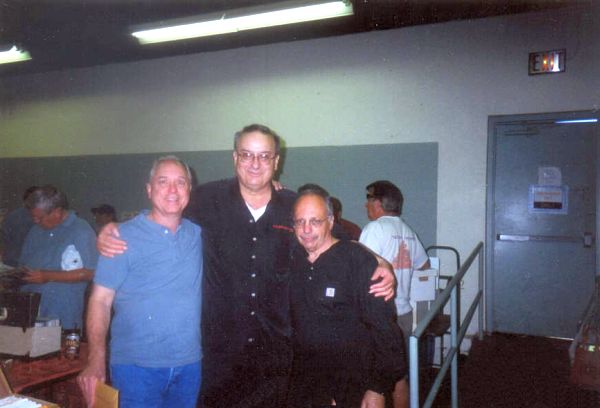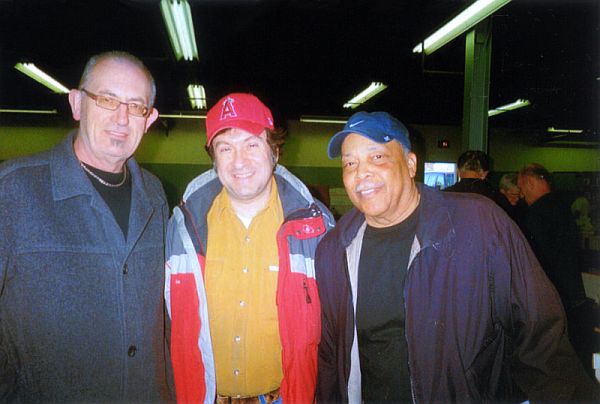 John, Chuck & Charles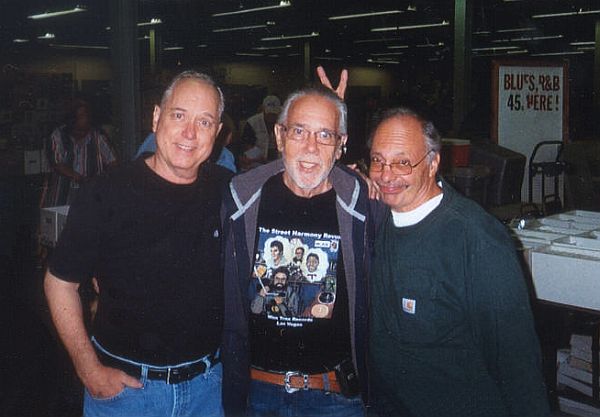 Rich Rosen (center) with Louie & I
He showed up at Allentown unannounced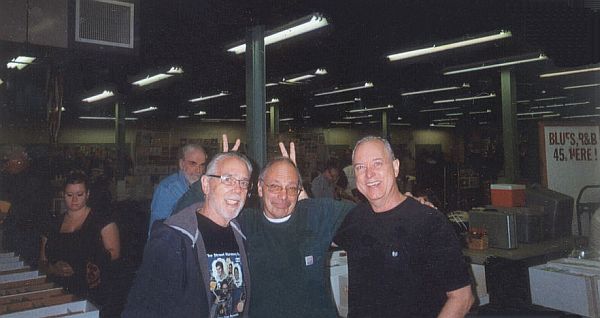 This says it all!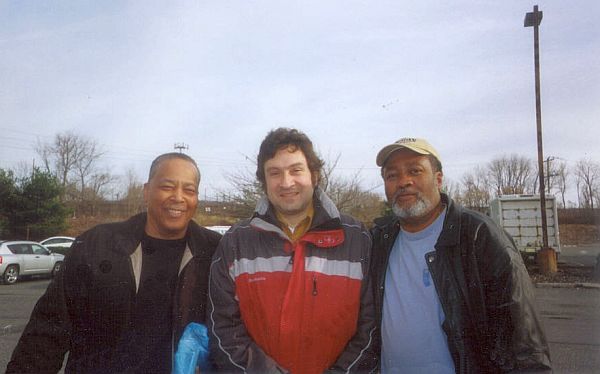 Mike Neysmith on the right
after his career with The Monkees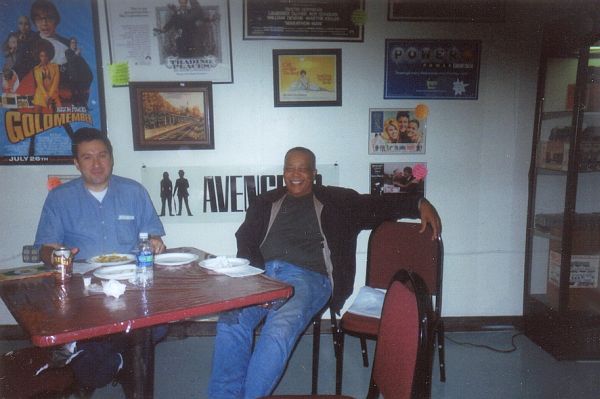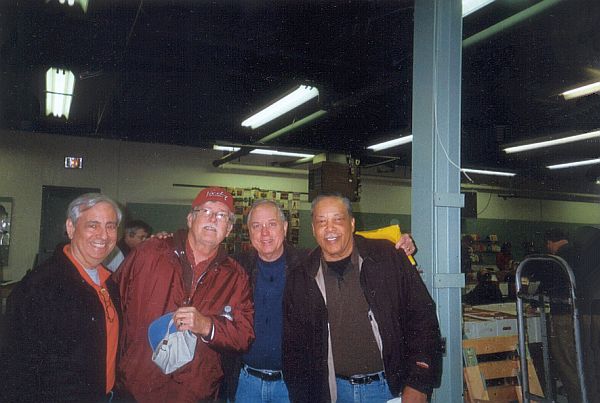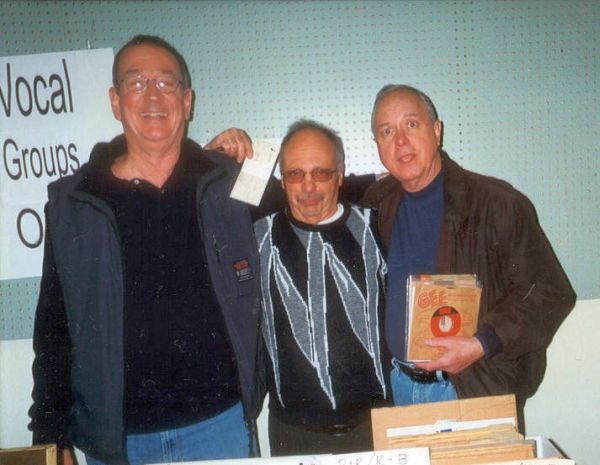 Lou Haggis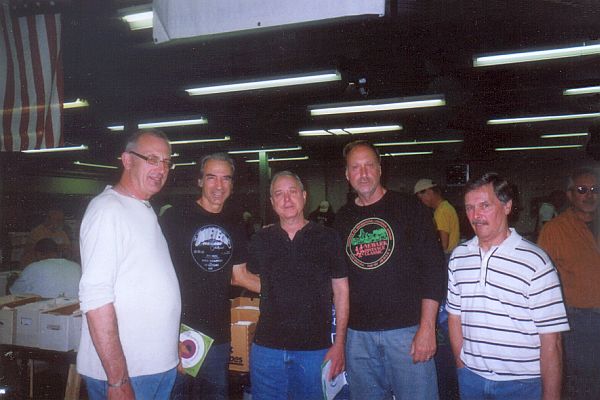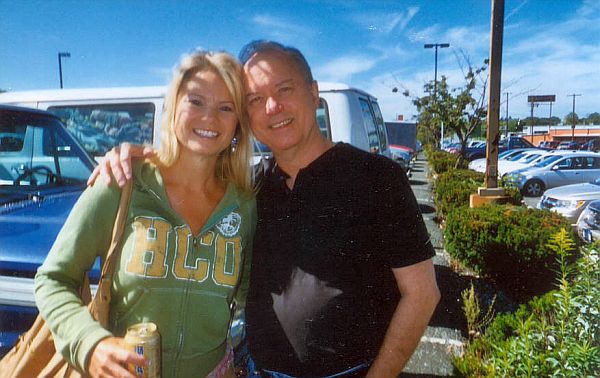 Sonia Bowman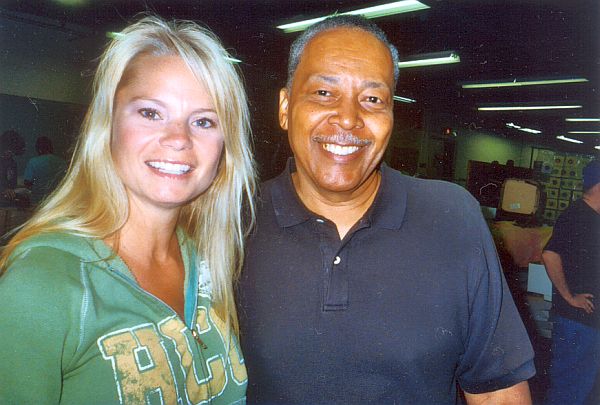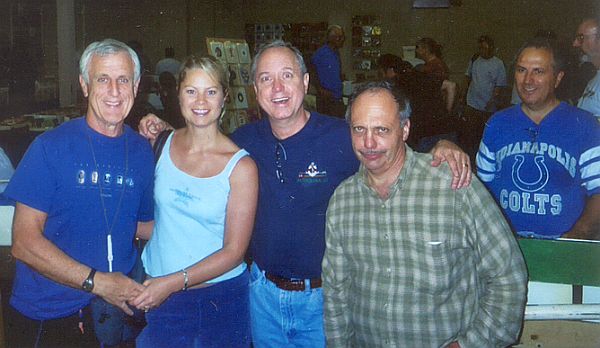 Gary & Sonia on left, Louie & Sal Ardigliano on right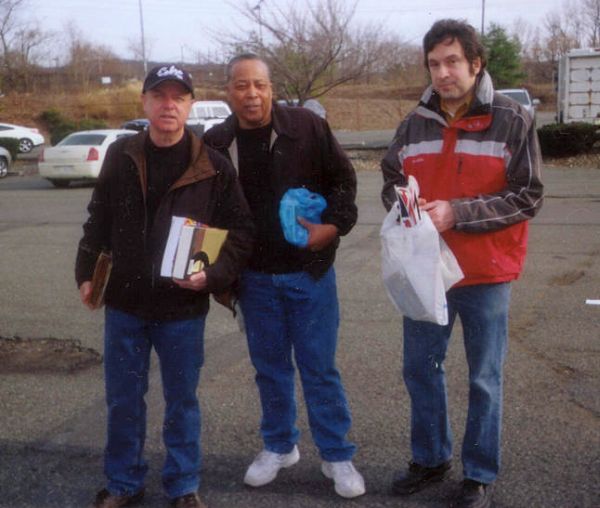 About to leave Allentown

RETURN TO PICTURES PAGE


RETURN TO VAL SHIVELY'S R&B RECORDS